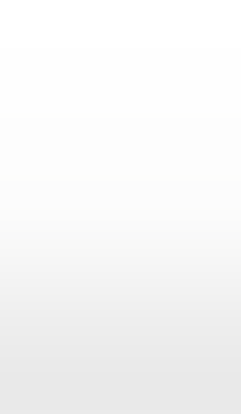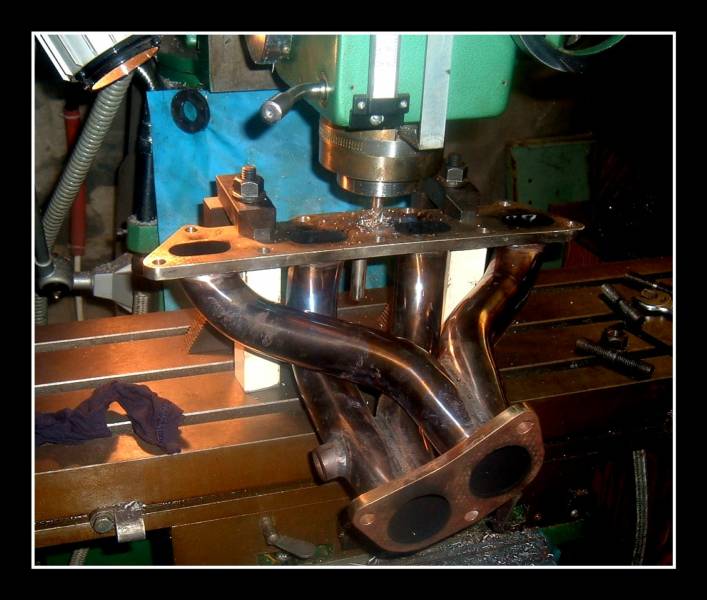 About Us
We have been in business since 1986. A provider of aftermarket automatic and manual transmission parts. Specializing in remachining and rebuilding worn and broken parts. We also fabricate specialized tools, 5 speed shifters, and throttle body modification. We've written numerous news letters and automotive magazine articles as well. We firmly believe that the age of craftsmanship is not dead and practice it doing all our work on manual machines or by hand. This means we can pay close attention to every detail. The end result… a quality product. A father and son team combining the experience of time with innovations of the new age.


Contact Us
Call Us: 508 642 9513
"Man is a Tool-using Animal. Weak in himself, and of small stature, he stands on a basis, at most for the fattest-soled, of some hafllsquare foot, insecurely enough; has to straddle out his legs, lest the very wind supplant him. Feeblest of bipeds! Three quintals are a crushing load for him; the steer of the meadow tosses him aloft, like a waste rag. Nevertheless he can use Tools, can devise Tools: with these the granite mountain melts into light dust before him; seas are his smooth highway, winds and fire his unwearying steeds. Nowhere do you find him without Tools; without Tools he is nothing, with Tools he is all."

- CARLYLE: "Sartor Resartus," Chap. IV.